SSC 2022 Routine। এসএসসি নতুন রুটিন । SSC Routine 2022 All board
Dear students now you can get all board SSC 2022 Routine in this article. keep checking regularly to never miss a update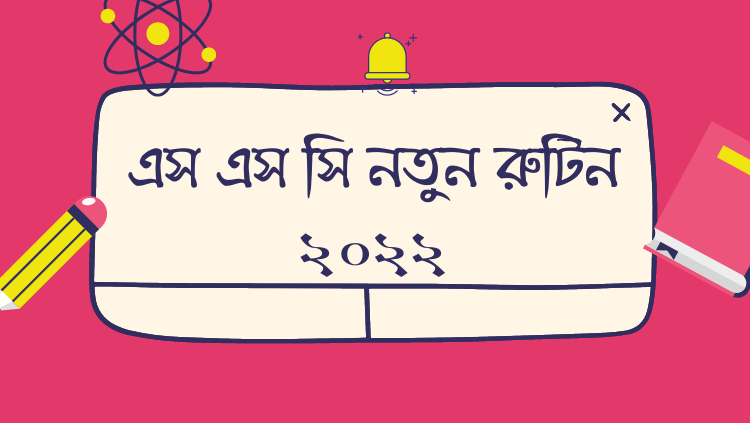 Routine 2022 has been published. Download ssc exam 2022 routine from our website . Secondary School Certificate (SSC) and equivalent examinations will be start from 15 September 2022 SSC Exam and Dakhil Exam 2022 will be start same date together.
We also know that Madrasha Board it is called Dakhil examination. Dakhil examination will be start from 15 September 2022. The education system and institute of Bangladesh has three major stages-primary, secondary education and higher educations.
Here Is The Photo of 2022 ssc routine
Students can carry scientific calculator during SSC exam. No body can carry mobile during except center Secretary.
Every Year SSC Exam will be held in February month. So, SSC Exam 2022 will be start from 15th September 2022. Ii will continue till March. The word SSC stands for Secondary School Certificate.
Today Tuesday Bangladesh education board publishes a Draft SSC Exam Schedule and Deputy Secretary of the Ministry of Education Enamul Kader said to express opinion about this SSC Routine 2022.
Download Image From Below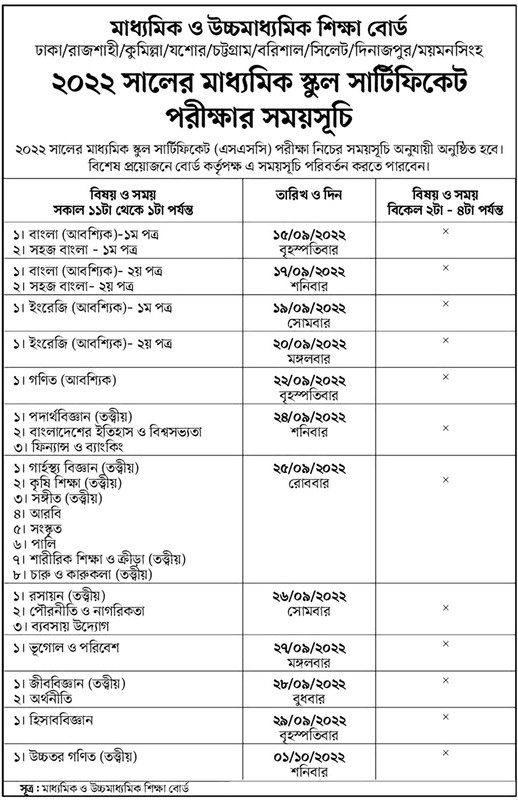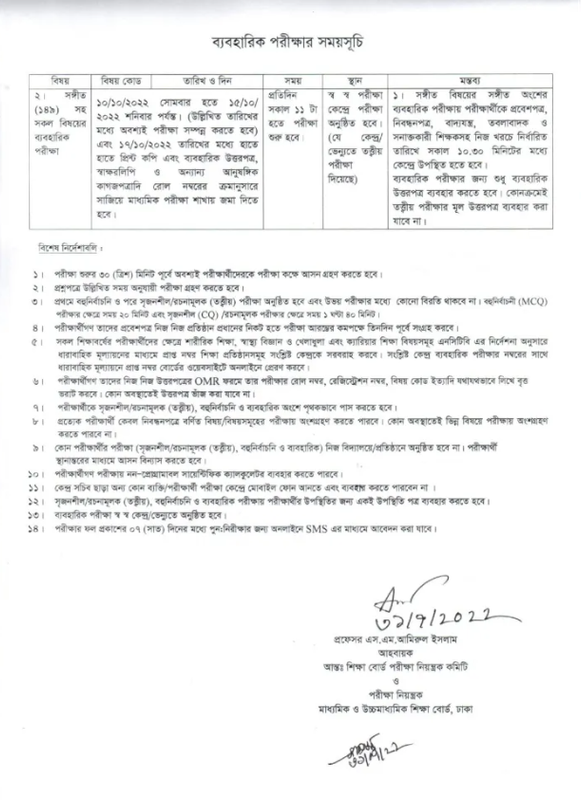 Files